Preparedness is our mantra
Zalgen Labs was founded on the concept of developing solutions to emerging viral threats in neglected regions of the world.
Cutting edge products for testing samples from viral hemorrhagic fevers and other neglected tropical diseases. Now includes SARS-CoV-2 tests.
At Zalgen, Science is applied through combining cutting-edge technology, gifted researchers and energetic collaborators to discover, develop and apply innovative, practical and affordable products to address neglected tropical diseases.
At Zalgen Labs, we are dedicated to making a meaningful difference in developing and deploying medical countermeasures against pandemic viruses including SARS-CoV-2 and neglected tropical diseases.
Read the latest information on how Zalgen and our collaboration partners are making a difference.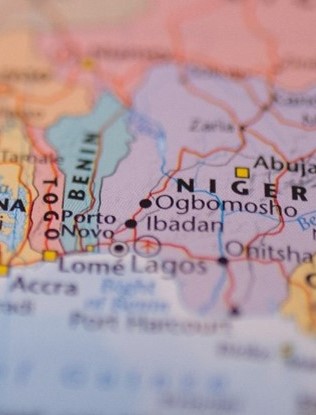 News
Article in Proceedings of the National Academy of Sciences (PNAS) reports data from the latest study at the University of Texas Medical Branch…
Looking to Start a Career or just have questions about our products?
Join our growing teams in Frederick MD and Aurora CO.
Zalgen Labs has been featured in the following journals and publications: